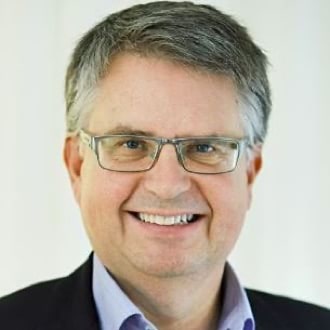 Per Fredriksson
People Director Sweden and Norway at Columbus – People Team
Senior people-and IT-Executive

Strategic People Director and IT Executive, focused on pragmatic management of human and technology resources to drive organisational development and business growth.

Current: People Director for Sweden and Norway, Co-driving integration project between former iStone and Columbus. Program manager for setting a new IT-organization within Columbus world-wide. Manager for the Columbus Academy principle. 

Member of the board for Columbus Sweden AB.