Sustainability and our work with CSR
We are all responsible for creating a better tomorrow. This is how we contribute.
The time is now...
There is no later when it comes to contributing to creating a more sustainable society. We have realized the importance of this. That is why we systematically work with sustainability goals and CSR.
Not only for ourselves, but for our kids and grandkids, for our fellowmen in other parts of the world, and for the entire globe. 🌍
Is working for an equal and more sustainable tomorrow a strive you share with us? Please read more about the work we do - maybe someday you will a part of it.
UN Sustainability Development Goals
We are committed to contributing in the ways that we can. We are aligning our business goals with UN:s sustainability development goals. We have chosen five of these goals to specifically embrace, in which our employees have all been participants in choosing:

No. 5 - Gender Equality
No. 8 - Decent work and economic growth
No. 9 - Industry, innovation and infrastructure
No.10 - Reduced inequalities
No. 12 - Responsible consumption and production
No. 13 - Climate Action
No. 16 - Peace, Justice and Institutions
Do you want to read more about our work with UN:s SDG targets? Read here!
It doesn't end there...
Through embracing UN:s sustainability development goals we are committed to driving positive changes forward, both social, equality, and environmental.
Along the way we are doing what we can within the organization to make sure we are continuously working with goal No. 5 - Gender Equality. These are some of the things we do to ensure we are inclusive:
It starts with the requirement profile. In our global requirement profile, we are including the topic "Gender diversity in the team" to continuously increase the awareness of equality within the organization.
We care about our job ads being gender-neutral, welcoming, and tempting for everyone - regardless of gender!
From group management down to each team, gender equality is a goal. Each country has committed to increasing equality between men and women by a certain percentage based on their own conditions.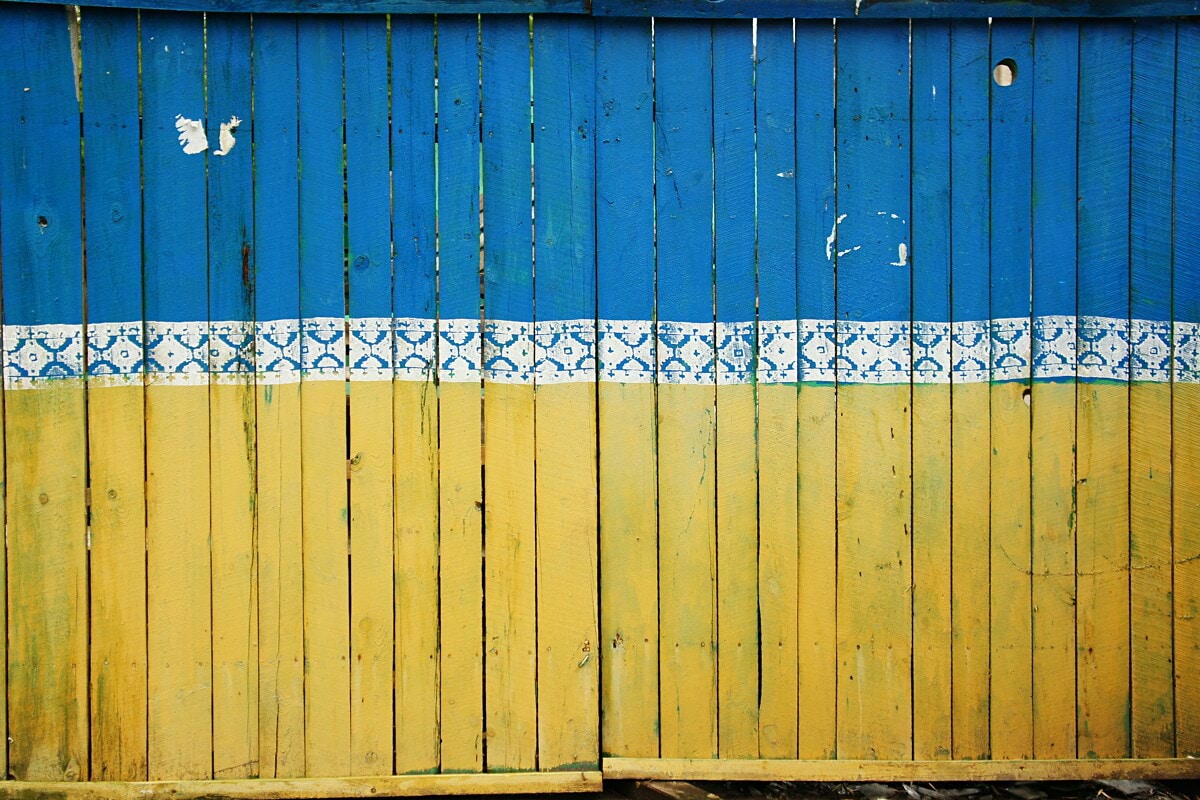 We stand with Ukraine
The situation in Ukraine is heartbreaking. People are forced to leave their families, homes, and their country. We are aware that in times like this acts of favors can be seen as small consolations - but we want to contribute in the ways that we can to make sure that families on the fled can be well under the circumstances.
We have opened up a fundraising together with the Red Cross where our colleagues, as well as the organization, have donated money to the families in Ukraine.
We also encourage our colleagues to take part in charitable activities to help out the Ukrainian people. To be able to do this we offer our colleagues paid leave off work to participate in such charitable activities.
We understand that people want to continue their everyday life, to have a home, to be able to go to work, and for their kids to be able to attend school. At the moment we are reviewing our possibilities to offer work for people arriving in the countries where we have operations, or for people able to work remotely.
No one can do everything, but everyone can do something. 🌏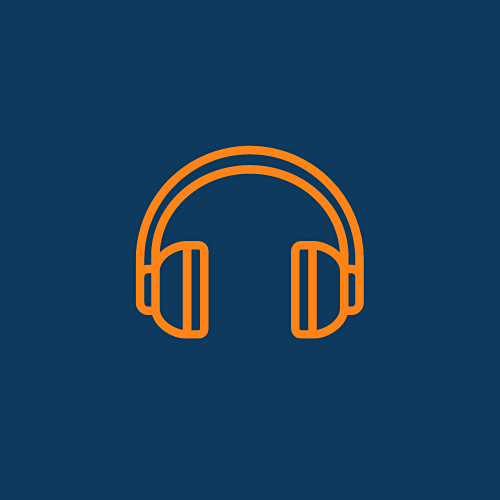 It starts with you...
Are you curious what it's like to "walk the talk" when it comes to becoming more sustainable? Our colleague Filip Lindwall, shares his thoughts on how one can adopt a more sustainable mindset in the daily working life. Find the blog post (written in Swedish) here!
You can also listen to episodes from our podcast Skiftet - where Filip brings light to the topic of sustainability.