Life at Columbus
Get a glimpse of what's going on behind the scenes.
Team Columbus
When you are part of Team Columbus your days will be filled with interesting projects, challenging tasks, meetings with customers, learning new things and of course - laughter and fun.

On this page we will share with you more about what we can offer, how we live our values and some examples about life at Columbus. Hope you enjoy!

Our Values
During 2021 we decided to evaluate our old values and create new ones that supported our new organization and to become One Columbus even more. We started the project from bottom to top - we asked all our employees what they feel that Columbus stands for.
Our values guides us through our daily work - both unconsciously and consciously.

We collaborate - we stay curious - we build trust and we deliver customer success.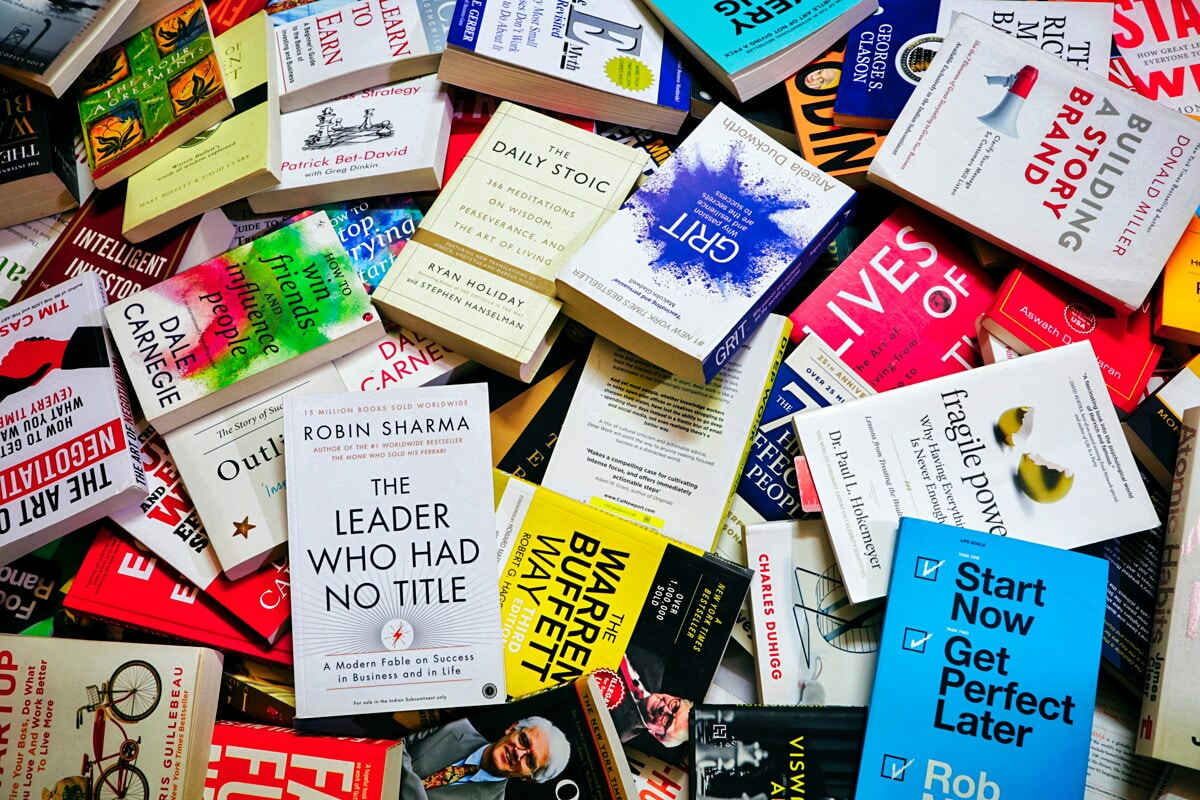 Develop yourself and Columbus - Be Curious
One of our founders in Sweden use to say "If we don't develop, we will be phased out." And that pretty much sums up our attitude regarding our employees development.
We have created our own L&D-platform - Columbus Academy, were we offer our employees courses within personal leadership, change management, negotiation and even a recruitment school!
Every business line have several competency groups - were we share, knowledge, news and learnings (both from mistakes and success).
We also offer specific trainings with our partners.
Living our Values
In my daily work I am practicing our values a lot. Coming into Columbus as a newly graduate and starting within the Accelerator Program my mantra has truly been to stay curious. At Columbus I am able to work with market leading customers and use new technology that excites me. I am learning new things every day and will for sure continue to do so.

Sandra Larsson

BI-consultant

The projects we deliver together with our customers are large and complex projects. In order to have successful projects, the collaboration between the customer, Columbus and other parties involved is a success factor. Collaboration is also one of our core values within Columbus and the core value that I relate to every day.

Åsa Hoff

Business Transformation Advisor

The company values definitely sits in our spines, thus we practice them each and every day consciously or not. Through being helpful in either way we can build trust. I would claim that this mirrors our collaborative spirit which appropriately enough is one of our values, collaborate. The success of our customers is enabled through hard work and in realizing that things of smaller magnitude can make a great difference. In essence we work with individuals who wish to be seen, heard and understood which we in our daily work constantly are striving to fulfill.

Linn Skogh

Business Consultant

I would say that staying curious and building trust is the basis, the foundation, of everything that I do. Ask a lot and earn the benefits of evolving your mindset. For me, it is about letting marketing communications come to life with creative swagger and emotional intelligence at heart, but never without successful collaboration and securing our customers' success - together.

Andree Forsberg

Global Marketing Manager

I can be my self at Columbus. Everyone is inclusive and I like the energy here. We have fun and laugh a lot - and that's important for me.

Conny Columbus

Office Dog - Stockholm

My colleagues are just the best. And I really appreciate the luxury breakfasts, the flexible work life and of course the lovely atmosphere at the office.

Sune

Office Dog - Gothenburg
Check out our Instagram!
Every week one of our employees has a take-over in Instagram - so you, and ourselves of course, can get a glimpse of what our colleagues are up to!