Department
Strategy & Change
Old ways are always the best, or are they?
Our Strategy & Change team helps our customers become secure competitors in the modern business atmosphere. To achieve this our customers need to have an openness towards change and transformation. This is where Columbus and our Strategy & Change department enter. We help our customers use technology to create a stable ground for change. Our aim is to build deep, meaningful, and long-term relationships with our customers. 🧡
Do you share our belief that change can be a good thing? Do you want to be our customers digital trusted advisor? We are growing and we would like you to join us. See below for the vacant position in the Strategy & Change team. No vacancies, or not a fit? Connect with us to stay updated on new open positions. 🌟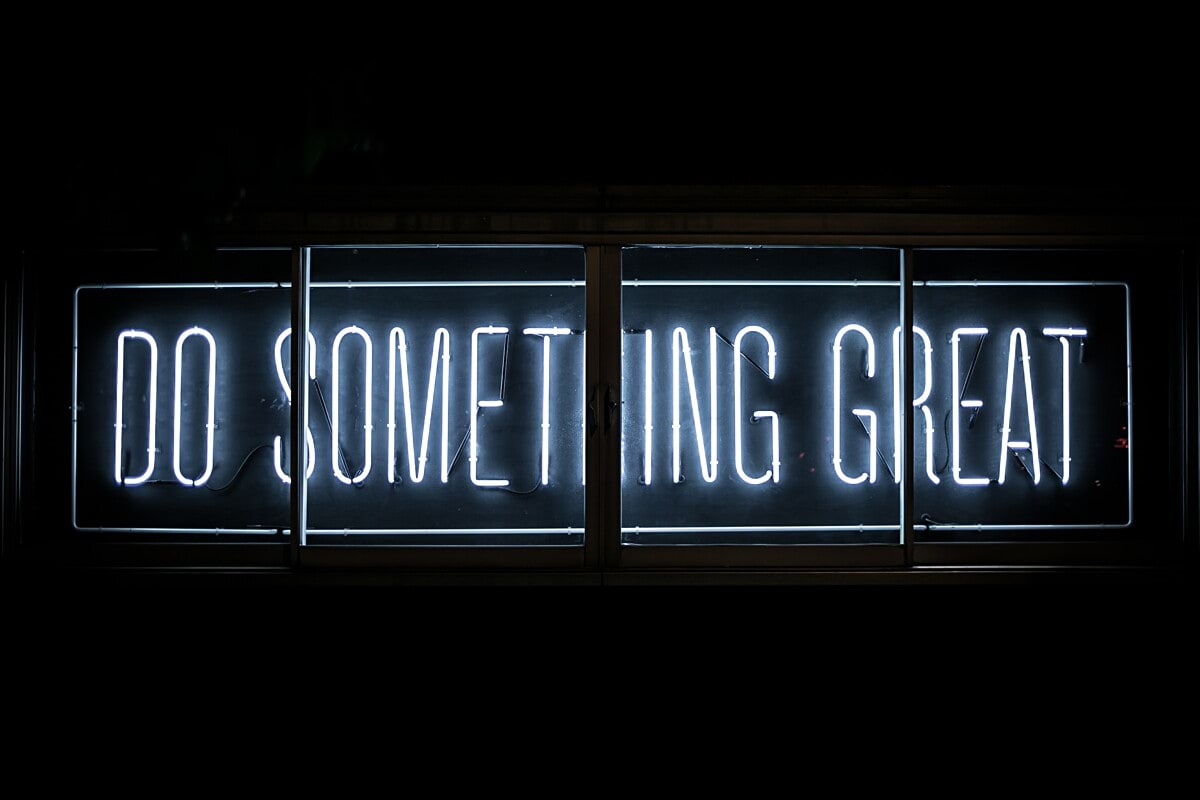 Creating a stable ground for change
We all know change can be scary. But with the right conditions comes all the opportunities in the world to successfully implement a comprehensive project.
Have we caught your attention about Columbus ways of working when it comes to strategy & change? Feel free to read more about how to build up the right conditions when implementing a new ERP-system. Our colleague Eva lists some do's and don'ts when it comes to comprehensive change projects.