Are the old ways really better? Or could this prevent you from success?
Our Strategy & Change team helps our customers become competitors in the modern business sphere. To achieve this, our customers need to have an openness towards change and transformation. This is when Columbus and our Strategy & Change Team enters! We help our customers use technology to create a stable ground for change. Our aim is to build deep, meaningful, and long-term relationships with our customers.
Do you share our belief that change can be a good thing? Do you want to be our customers Digital Trusted Advisor? We are growing and we want you to join us. Keep scrolling for vacant positions in the Strategy & Change team. No vacancies, or nothing that suits you? Connect with us to stay updated when we publish new positions 🚀
What's the best part about working here?
Working at Columbus is incredibly varied and educational. Helping our customers together with competent colleagues is what makes the work rewarding and fun. Working with colleagues and customers from other countries and cultures is inspiring and I learn new things every day.

Åsa Hoff

Business Transformation Advisor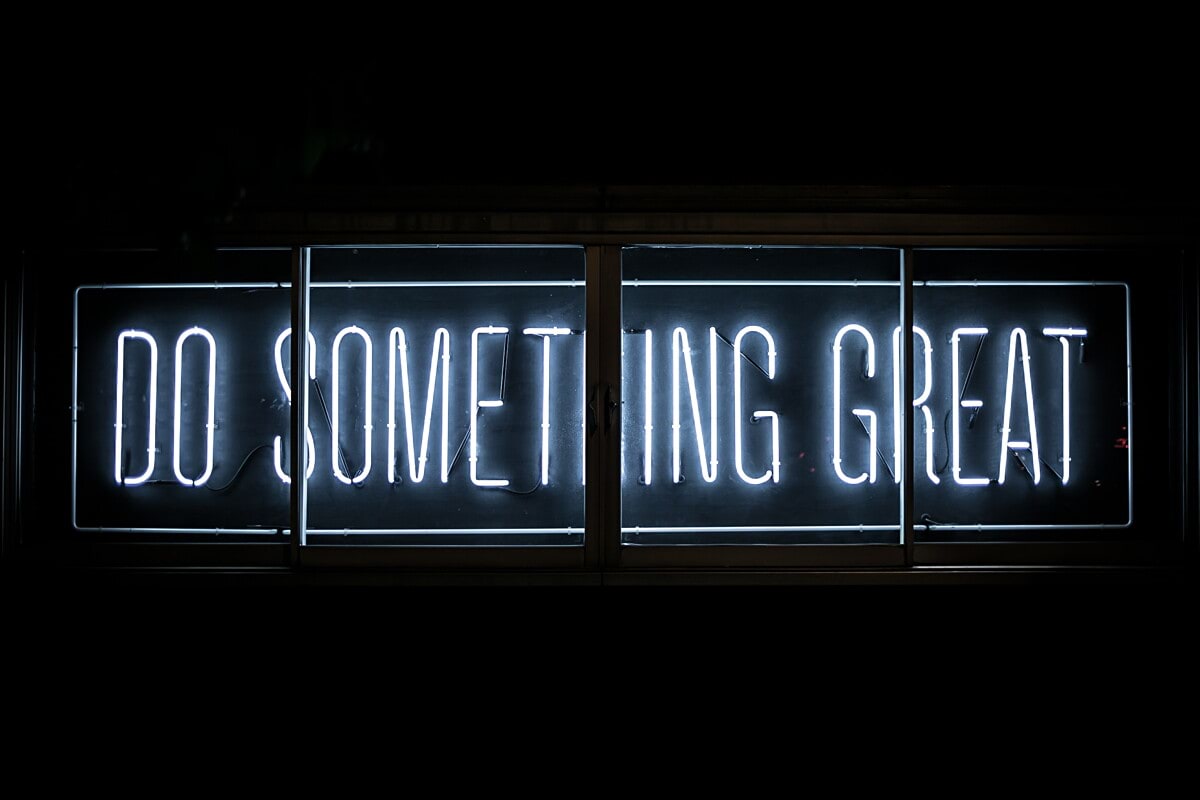 Creating a stable ground for change
We all know change can be scary. But with the right conditions comes all the opportunities in the world to successfully implement a comprehensive project.
Have we caught your attention about Columbus ways of working when it comes to strategy & change? Feel free to read more about how to build up the right conditions when implementing a new ERP-system. You will find some do's and don'ts when it comes to comprehensive change projects.