Welcome to Care - M3 and Digital Commerce!
Our ambition is to be our customers' Trusted Advisors for a long time ahead. 🧡 That's why we offer our customers' solutions in maintenance, support, and development. By our customers' partnering up with us we continuously maintain their system and efficiently can increase performance, prevent and solve incidents, and enable the greatest possible return on their investment.
Are you experienced within M3 or Digital Commerce? Do you want to work close and continuously with customers? Do you strive to create value and ease our customers' daily work? Then you could be our next colleague within Care M3 & Digital Commerce.
No vacant positions or no match? Connect with us to stay updated on new vacant roles. 👋🏻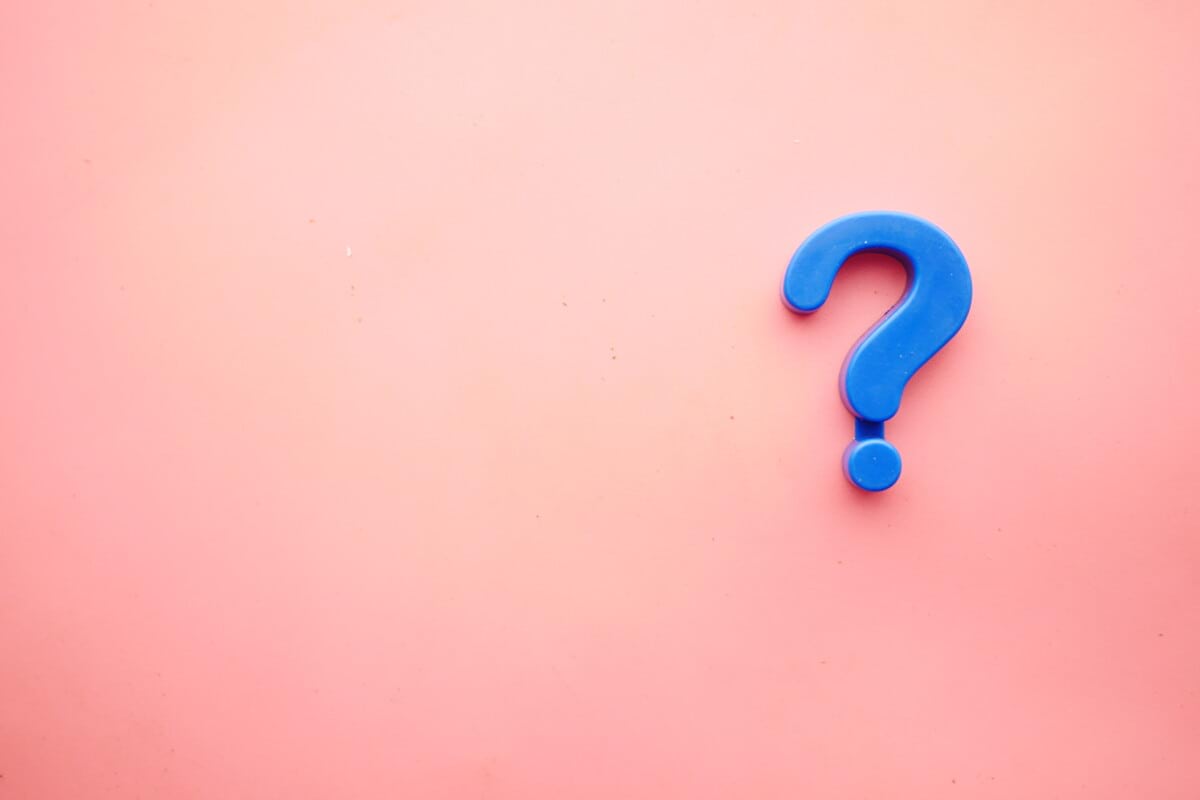 Why is support, maintenance and development important?
The answer to that question you can find in this blog-post written by our colleague Rickard. This post brights light to the fact why our team is doing what we are doing - to make our customers' more efficient and successful for a long time ahead.